Bonjour Chers Collegues
The French Traveler offers professional development workshops every summer in France for French teachers and individuals who speak French at an intermediate level or better.  Attended by language teachers as well as francophones from different regions, many of whom return year after year after year, the stage d'immersion focuses on the contemporary issues of France, making French culture more accessible to teachers and consequently, their students.
Morning seminars and afternoon excursions occupy our days; leisure time and optional activities fill in the gaps.  For those who teach French, the seminars cover topics and themes included in the syllabus for advanced studies of French.  We speak only French; we dine together in restaurants selected for their authenticity.  We also laugh a lot.  When we're not engaged in animated discussions about France today, we're collectively pooling ideas for new lesson plans and spending our free time in the museums and bookstores we've been longing to visit.  Download our 2017 program here.
We seek the most authentic visits and encounters possible: "Je suis quelqu'un du terroir!"
The 2017 stage intensif will be held in the picturesque southern town of Aix-en-Provence, in the heart of Provence, with grand historical, geographical and cultural importance, from July 19-30, 2017.  A vibrant town with an important student population, Aix boasts magnificent geography, a compact and lively centre ville, Provençal colors, excellent restaurants and bookshops, museums, boutiques, and fountains.
Outstanding excursions to the surrounding areas will include Arles, les Baux de Provence, the Luberon valley with its striking perched villages, the breathtaking calanques on the Mediterranean, and of course samples of local produits du terroir: vin, calissons, chocolats.
Founded by the Romans in 123 BC, then pillaged and plundered for several centuries, Aix was the capital of the independent Provence before it was passed to the crown of France in 1487 under Louis XII.  Reputed since Roman times for its healing thermal sources, Aix vaunts 42 fountains and squares gurgling with water, as well as a recently-restored Roman bath and state-of-the-art spa right in the heart of town.
The Sainte-Victoire mountain stands in majesty just outside town in a national park, and the Bibémus quarries served as an outdoor atelier for native son Paul Cézanne, whose countless tableaux of the mountain attest to its beauty and ever-changing light.  French teachers will appreciate that Emile Zola, another native son and childhood friend of Cézanne, writes prolifically about Aix in his Rougon-Macquart masterpieces where the town is thinly disguised as Plassans.
Beautiful hôtels particuliers adorn the town with their sculpted doors and wrought-iron balconies, the excellent Musée Granet holds world-class art exhibitions, and a renowed music festival held annually in the summer all contribute to Aix's reputation as a highly desirable cultural destination. Watch this promotional film distributed by the Tourist Office of Aix-en-Provence; it shows off all the charms of this quintessentially Provençal town.
Lodgings will be in a 4-star hotel in the center of town, and seminars are held in the same hotel.  Many of our participants who have traveled and studied with us return each summer, recognizing the value these seminars and intercultural experiences bring to them personally, thereby enriching their teaching and deepening their understanding of France.
For the nineteenth consecutive summer, French teachers will appreciate our outstanding class leader to guide us in our discussions and pedagogical pursuits.  Instructor Virginie Bernard, professeur des écoles and directrice at an école municipale in the heart of Aix, will stimulate your inquiry into several passionate subjects that are bound to have an impact on your lesson plans next fall.  You may earn 85 Massachusetts professional development hours for your efforts.  Consult this page for further details.
Is there an "admission requirement?"  Only that you be willing and able to speak only French for 12 straight days, in class, at meals, in your rooms, and on our excursions, as the use of English is discouraged at all times.  Yes, it's tiring but oh so enlightening!  Download the 2017 program here.
Valerie Sutter
Director, The French Traveler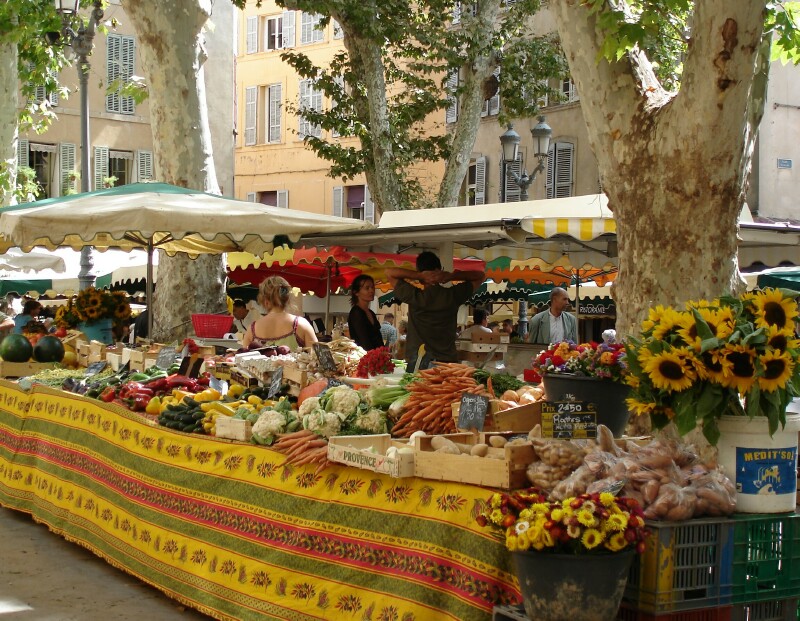 La Provence déborde de couleurs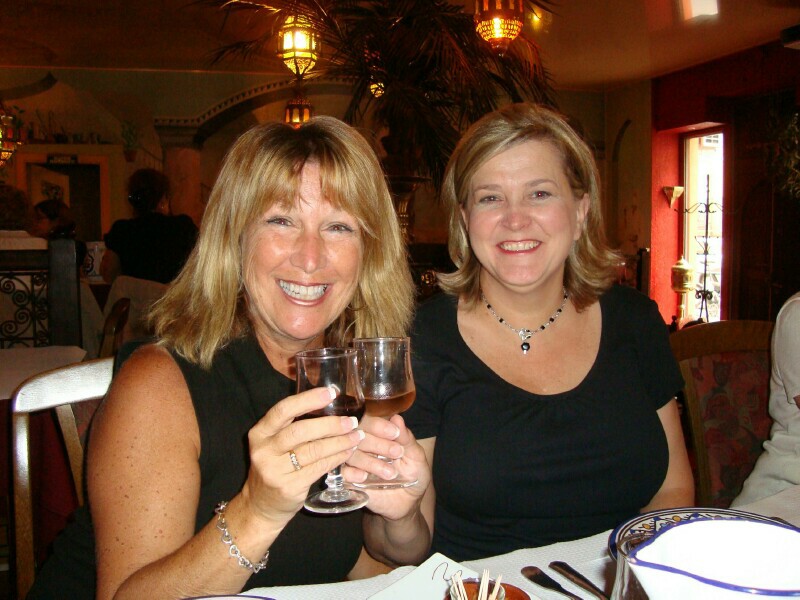 Non, on ne s'amuse pas du tout.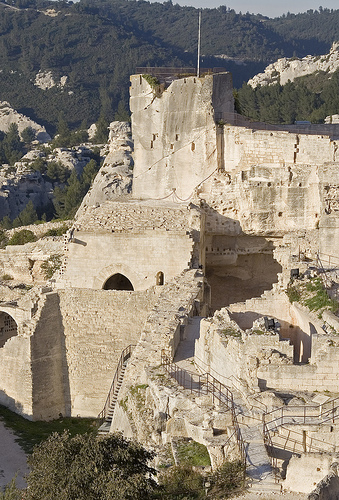 Les Baux de Provence: époustouflant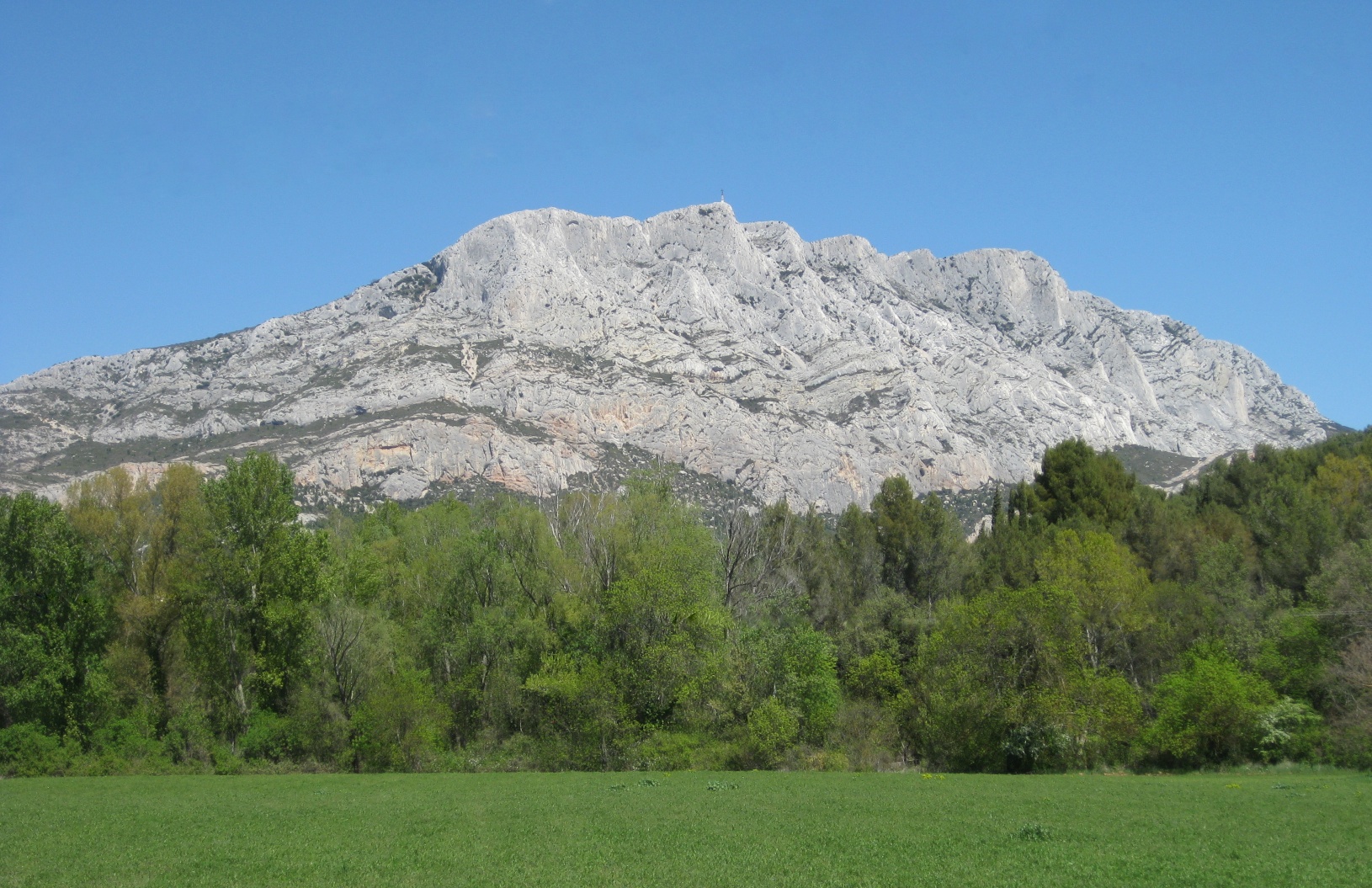 La montagne Sainte-Victoire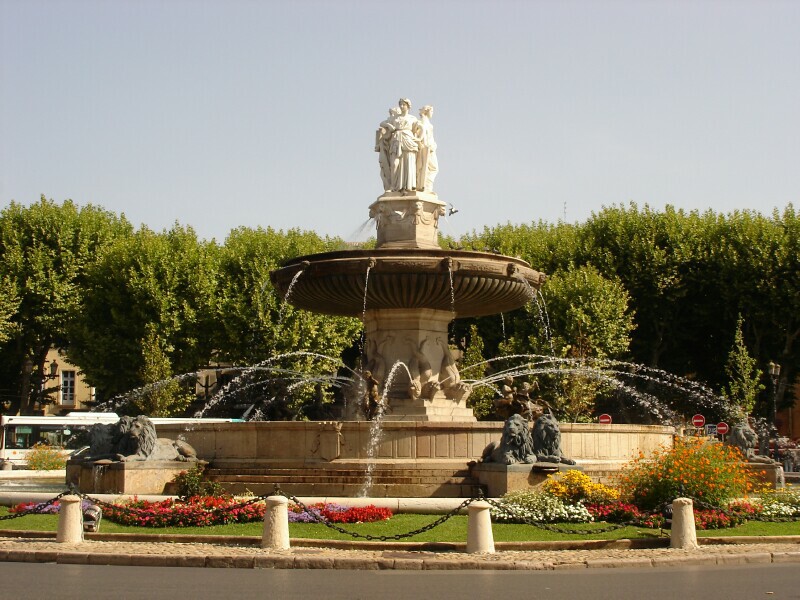 La Rotonde, point de depart au coeur de la ville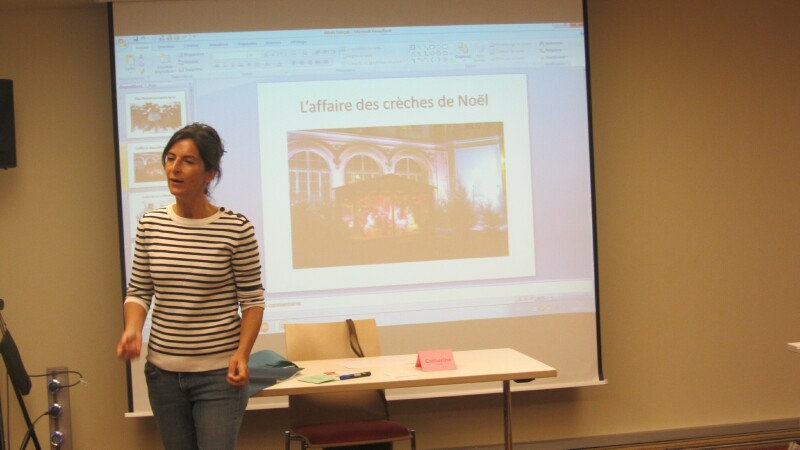 Débats & discussions passionnants